GAMEON — Brand
"GAMEON is a one-stop brand that supports every gamer to explore and utilize superior technology for a complete and exceptional experience".
The teams at GAMEON work tirelessly to deliver high-quality hardware, including gaming monitors and other accessories. The parts of the products are manufactured in leading manufacturing countries such as China, Taiwan and later assembled in GAMEON's local assembly lines in the gameon HQ.
The brand has its independent service centers and customer support units to help customers enjoy a smooth and trouble free experience.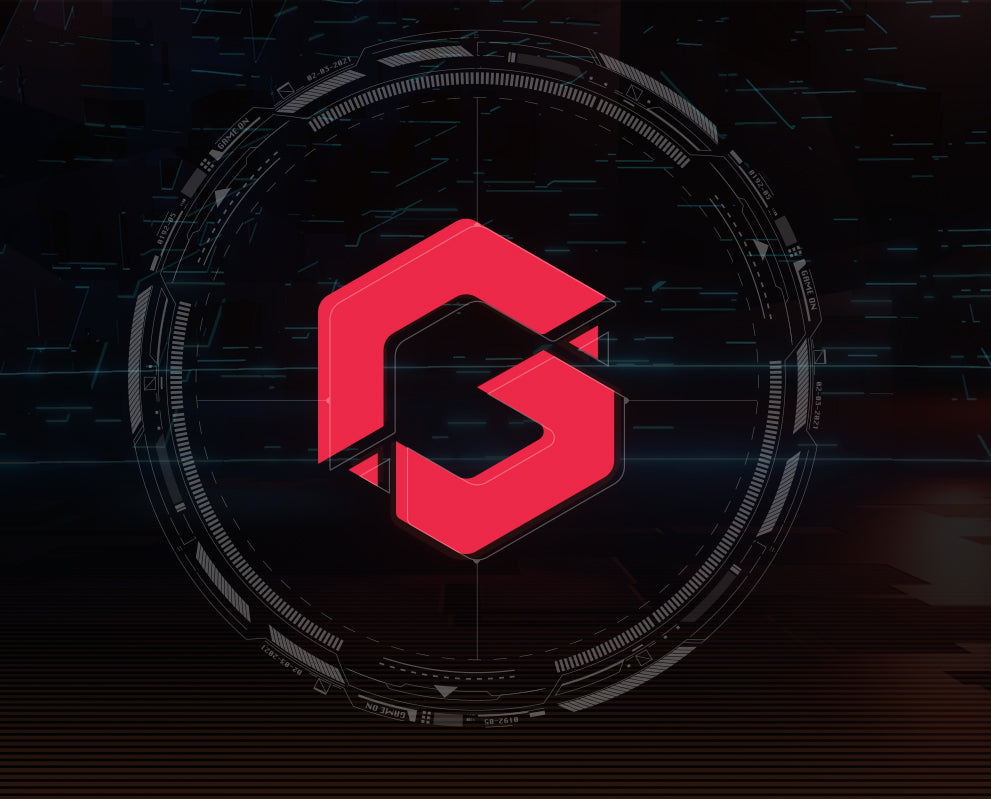 Brand History
GAMEON is an embodiment of novelty and accessibility for gamers all across the globe. The brand manifests the ideology of enabling and empowering the gaming community of the world. True to its motto and brand's vision, GAMEON manufactures and provides superior gaming products and accessories.
With an immense understanding of the gamers' different needs, the founders had created the brand to accommodate every consumer out there. GAMEON has seen tremendous evolution and innovation over the years. Bringing together illustrious expertise and affordability, the brand is steadily becoming every gamer's premier choice by delivering the highest specs within a reasonable range.
Brand's Motto
Sharing a common passion for building gaming PCs , monitors , gaming chairs & accessories , the founders of GAMEON came together to share their expertise and knowledge with the rest of the gaming community.
Our Vision
GAMEON aspires to evolve and equip the world's gaming community with the best of the technology by providing premium gaming hardware and accessories under a budget.
Our Mission
We are on a mission to globally deliver affordable and premium gaming solutions to gamers and become the market leader worldwide.